We'll take your event to new heights.
Articus provides exceptional cirque entertainment that will bring your next corporate event, wedding, fundraiser, gala, product launch or festival to new heights. From jaw-dropping acts for corporate events and weddings, to street-style shows for festivals and fairs, to full-scale theatrical productions built for touring, we have been delivering spectacular entertainment in a variety of venues across Ontario since 2014.
With each event we aim to surprise, delight and empower our audience by infusing everything we do with a hint of the unexpected and a whole lot of the extraordinary. From the organization and lead-up right through to the execution of the event, we take every step seriously.
We will design a proposal with customized entertainment that is specific to your event. From aerial acts to roaming animation to full shows, we can make it happen! Contact us to start planning.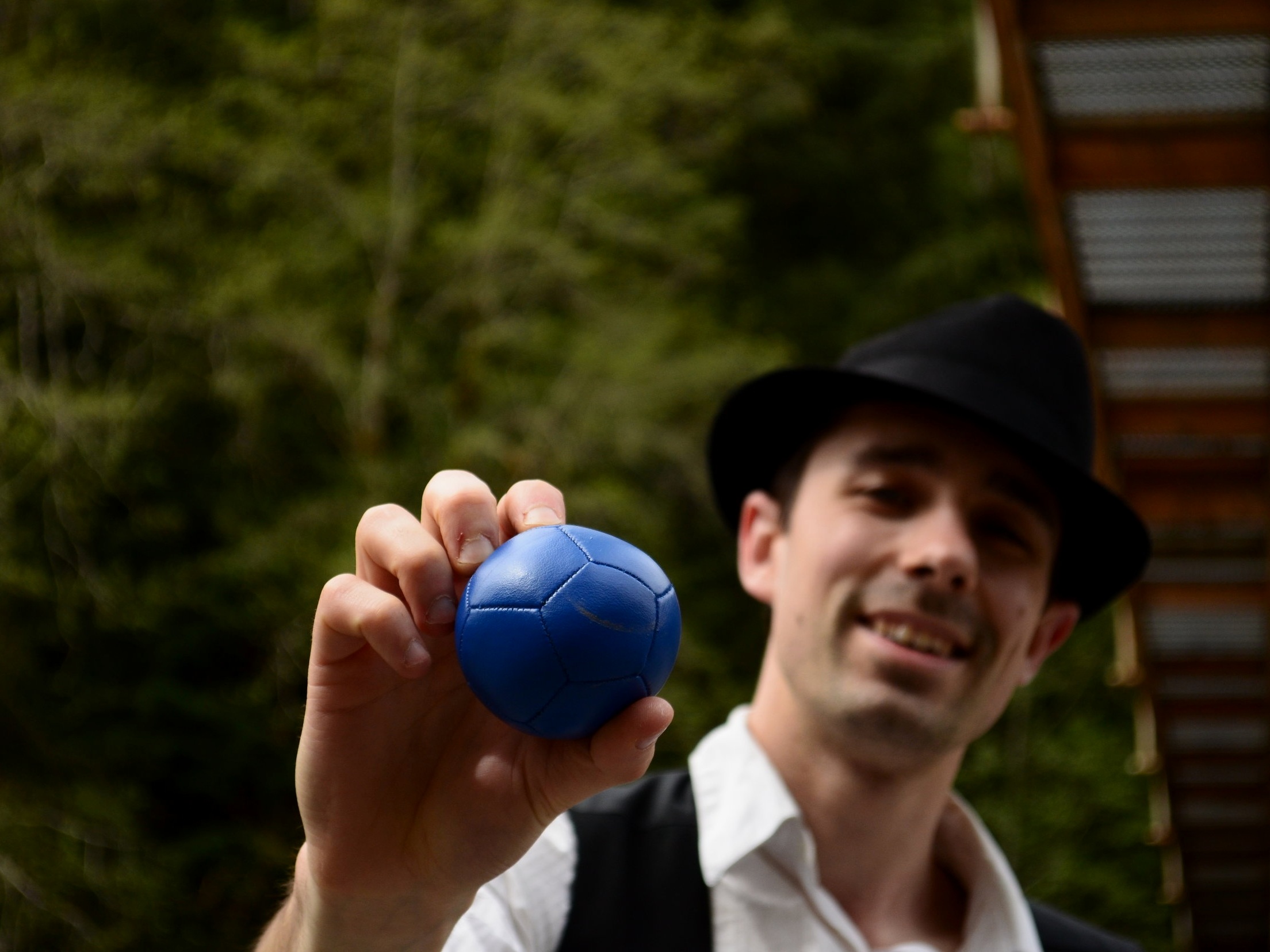 PAST CLIENTS & VENUES INCLUDE: LOT42 • THEMUSEUM Kitchener • Langdon Hall • UpTown Waterloo Jazz Fest • Dundas International BuskerFest • Sim Digital • The Toronto Board of Trade • The Liberty Grand • Cambridge Sports Awards • St. Jacob's Railway Station • Deerhurst Resort • JW Marriott Resort • Grandview Golf Club • Nuit Blanche North • University of Windsor • Square Circle Social Circus • Cultura Festival • Toronto & Ottawa Fringe Festivals • SpringWorks Festival • Algonquin Theatre • Gravenhurst Opera House • Muskoka Maple Festival • Tapped Maple Water • Town of Parry Sound • Town of Midland • Port Stanley Taste of Port • Tillsonburg Turtlefest • Eglinton Way, Collingwood, Huntsville, Bracebridge, Midland & Gravenhurst BIAs